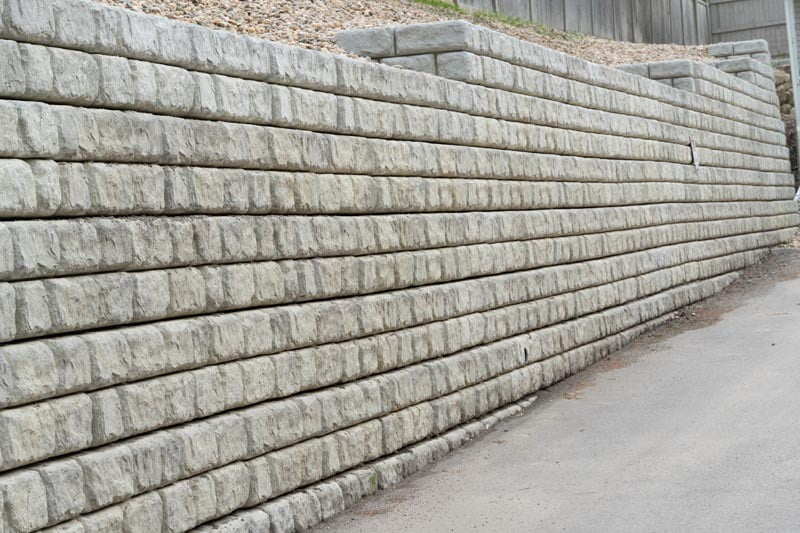 Retaining walls are part of a functional and beautiful landscaping plan in certain geographic areas. Sometimes, they are also installed out of basic necessity. We say, if you must have something, let it be something you LIKE! Give Amanco a call if you'd like to see a retaining wall on your property that will help create a solid foundation for your landscaping, and also result in a physical appearance you truly enjoy. We are happy to provide a custom design for you!
high quality at an affordable price
Our product is not just a driveway, or a retaining wall… our process is part of the value we deliver.  We perform our services in a way that has you best interest in mind. 
No job is the same. Getting to know our client's needs and vision for the job-at-hand is the key to our success. 
We will get you a quote quickly and ensure all expectations about price and the project are inline with expectations- no surprises.
We provide the highest value for the lowest price around. Our employees have the skills to get the job done right, the first time.