Professional Quality at an Affordable Price
We are a family-owned concrete and swimming pool company serving the Greater Omaha area. We strive to offer options for a sound investment into your property. We ensure that all measures are taken to make the most out of your dollar, and to improve the look and functionality of your concrete, asphalt, or masonry project.
We are ready for your project!
affordability and quality, in one choice.
"We love to hear our customer's ideas, but it's even better to turn them into a reality. Every employee that works for Amanco truly enjoys the opportunity to serve our clients. "  
Amanco provides you the best value for your money. We take pride in offering our services for a competitive price. We are grateful for your business, and it shows. 
With each new job, you can expect:
Though each job is unique and can be customized, most of the services provided are in the services below.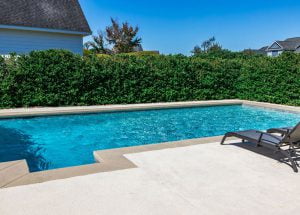 Amanco has the expertise to design and build the swimming pool and spa of your dreams!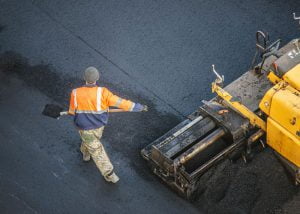 Asphalt applications are a popular choice when you need something especially quick, durable, and affordable. Amanco can show you how.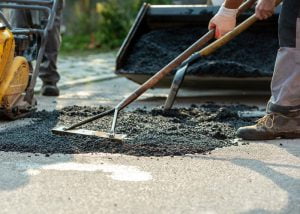 Whether you are trying to add a retaining wall to preserve your property, or simply add aesthetics that are pleasing, Amanco can get the job done right!
"The price of our driveway was well under other quotes we had received. Admittedly, it was a little hard to believe at first, but I was convinced I had made the right choice after seeing the final product!"
Sarah B.
Customer
"A job well done! Highly Recommended. Amanco gave us a great price on replacing our driveway, they were easy to work with, very fast and the finished project turned out great"
Brent
Customer