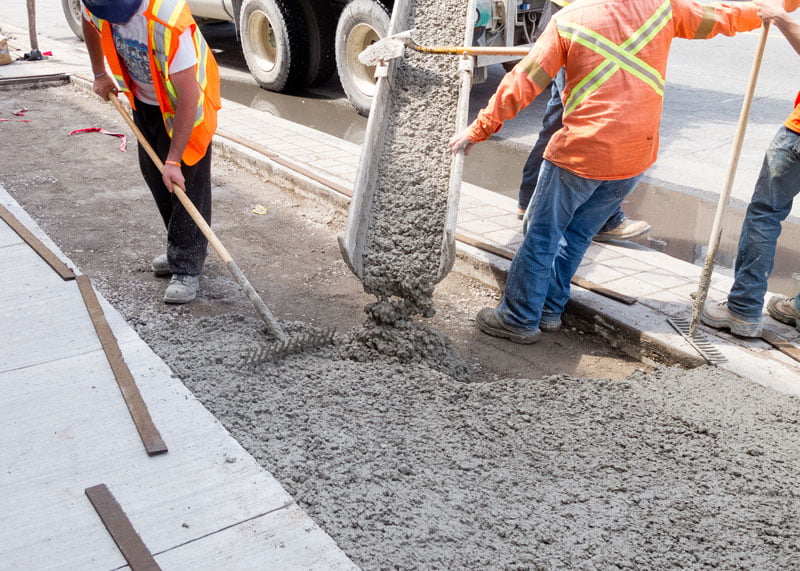 Prompt response, skilled laborers, professional equipment, and expertise are ensured with every job we do. 
We try our best to be the lowest price around. Nobody in the Greater Omaha Metro  Area beats us in providing affordable pricing for a similar quality.  
The greater Omaha Metro  Area has hundreds of competitors. This area also boasts high levels of growth and occupancy. 
This would normally make it tough to find clients. However, we find that we easily stand out with competitive pricing, and continue to earn repeat business and referrals.  Want to see how? Call us today to find out! 
be confident with your choice
Each job is personally overseen by the owner or stakeholder within the company. We trust our employees to do a good job, but require assurance that each job is completed with the highest company standards in mind.
Many of our laborers come to us with experience, however we ensure that all of our staff is cross-trained in all aspects of our services. This ensures that our employees have more than enough support at each phase of the project to complete the work efficiently.
From start-to-finish… our employees lend their expertise to get the job done!