Concrete is tough- however, time and weather can be tougher! When that happens, give Amanco a call! We will get an estimate together for repair or replacement with your best needs in mind! It doesn't matter how the original concrete was installed, there are was to retrofit a repair to bring the original job "back to life" at a fraction of the price! So if a driveway, sidewalk, parking lot, stairs, retaining wall, basement/garage floor needs repair- we are here to help!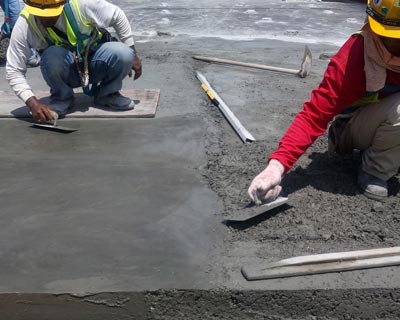 high quality at an affordable price
Our product is not just a driveway, or a retaining wall… our process is part of the value we deliver.  We perform our services in a way that has you best interest in mind. 
No job is the same. Getting to know our client's needs and vision for the job-at-hand is the key to our success. 
We will get you a quote quickly and ensure all expectations about price and the project are inline with expectations- no surprises.
We provide the highest value for the lowest price around. Our employees have the skills to get the job done right, the first time.